2023 AATG Election Results
Date posted
October 5, 2023
The AATG is pleased to announce the 2023 election results for the national board of directors. The AATG Board of Directors represents teachers of German throughout the United States. The Board is an elected, policy-making body, with members at pre-collegiate and post-secondary teaching levels from various regions of the country.
Vice President 2024-2025, President 2026-2027, Immediate Past President 2028-2029
Jennifer Redmann, Franklin & Marshall College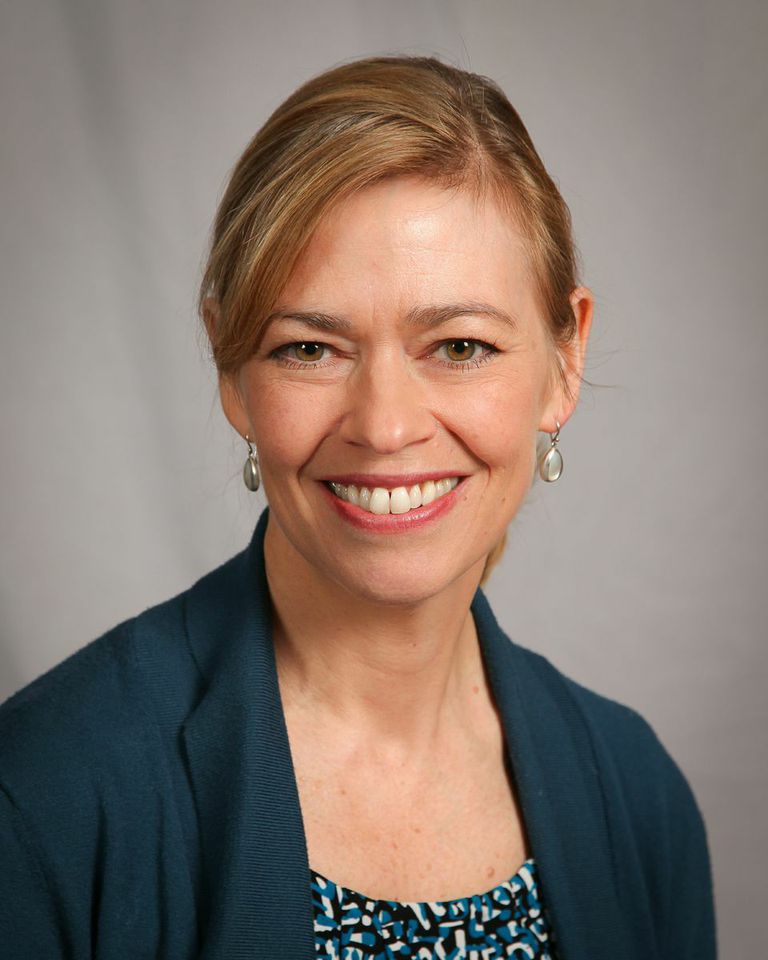 Jennifer Redmann (Ph.D., University of Wisconsin-Madison) is Professor of German in the Department of German, Russian and East Asian Languages at Franklin & Marshall College in Lancaster, PA. She has published widely on both foreign language pedagogy and German Studies topics and is co-author (with Pennylyn Dykstra-Pruim) of the textbook Schreiben lernen: A Writing Guide for Learners of German, which appeared in a second edition in 2023. At Franklin & Marshall, Jennifer Redmann teaches courses at all levels of the German curriculum, as well as English-language courses on European fairy tales and the literature, art, and film of the First World War.
Redmann served on the AATG Board of Directors from 2008-2010 and as Chief Reader for the Advanced Placement German Language and Culture Exam from 2013-2018. She has been a national leader in promoting integrated, literacies-based second-language curricula and has given numerous curriculum-development workshops, including three multi-day AATG-sponsored workshops on strengthening small undergraduate German programs. In 2019, her German program at Franklin & Marshall received the post-secondary Certificate of Excellence. In 2020, she received the AATG's post-secondary Outstanding German Educator Award and in 2022, she was the recipient of Franklin & Marshall's Lindback Award for Distinguished Teaching.
Northeast Representative 2024-2026
Bridget Levine-West (Swanson), University of Vermont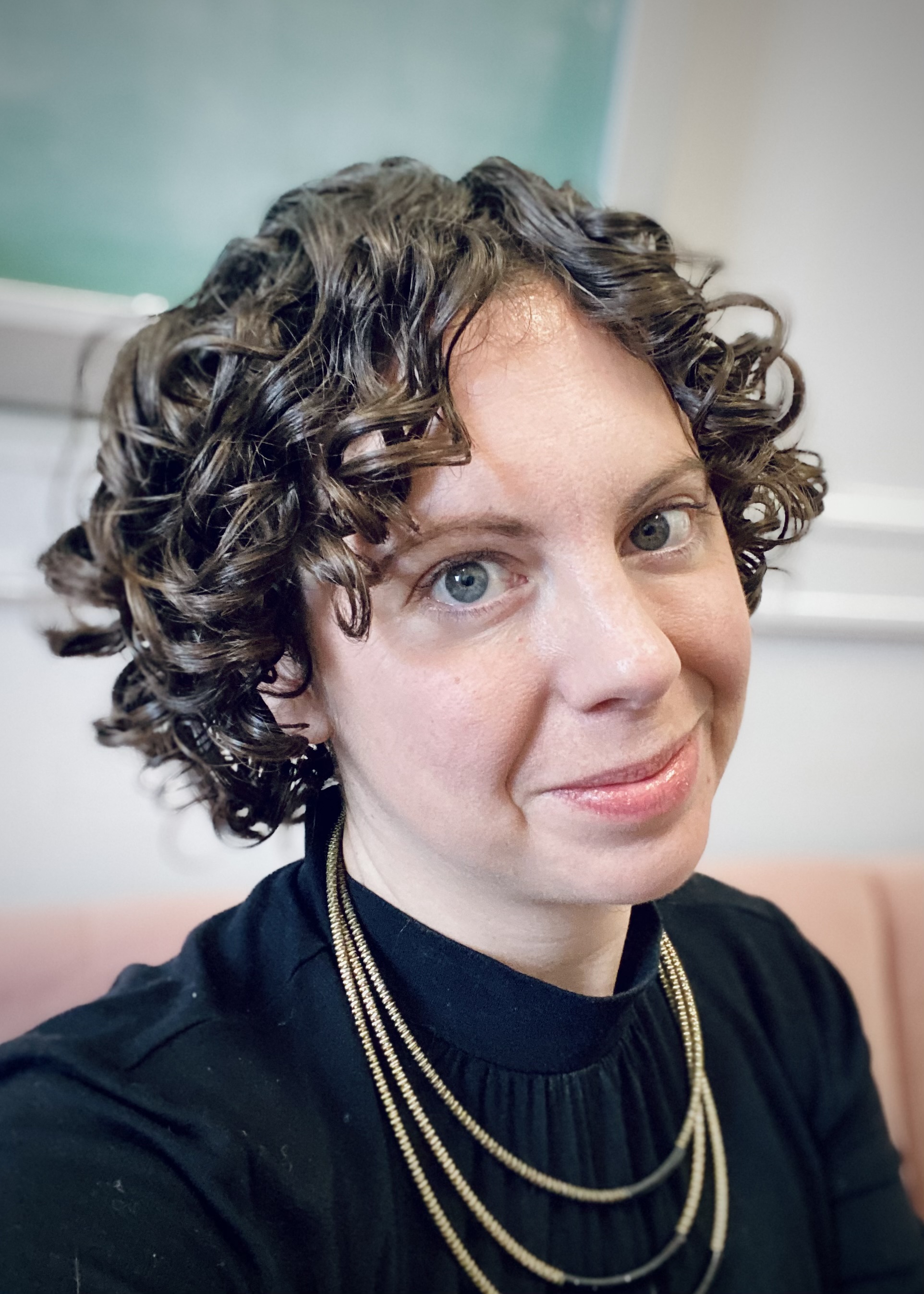 As a passionate advocate for language learning and teaching, Bridget Levine-West regularly organizes and offers professional development workshops for K-16 educators, including through the German-Educator-Multiplier (GEM) Program, a cooperative endeavor of the AATG and the Goethe-Institut. Currently, she serves as Testing Chair for Northern New England.
She earned her B.A. from the University of Miami and her Ph.D. in Germanic Languages and Literatures from the University of Pennsylvania. Since 2018, she has been an Assistant Professor of German and Film Studies at the University of Vermont (UVM). At UVM, she directs both the German Language Program and the World Language Scholars program (a residential learning community for freshmen foreign-language minors and majors).
Bridget has been an active member of the AATG since 2011, regularly presenting at AATG/ACTFL, NeMLA and other conferences. Her focus is on issues of media literacy, curriculum development, and inclusive language education. Her publications have appeared in Second Language Research and Practice, Language Education and Multilingualism: The LangScape Journal, and The Goethe Yearbook. She is also co-author of a textbook published under the auspices of the AATG, a not-for-profit project which provides post-secondary German programs with affordable instructional materials based on culturally relevant authentic materials.
Midwest Representative 2024-2026
Jeffrey Dyer, Oregon High School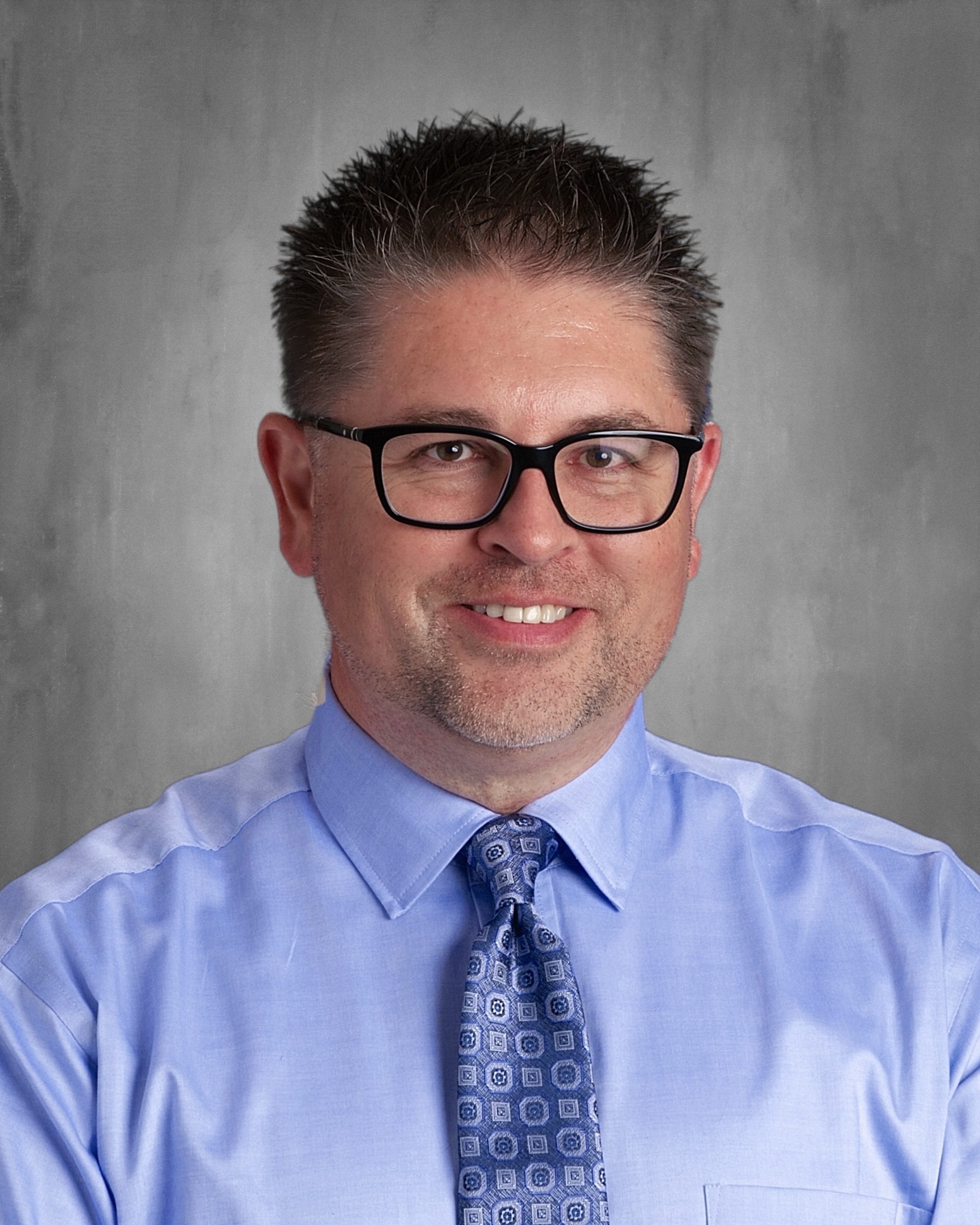 Jeffrey Dyer has taught German 1-5 and AP at Oregon High School in Wisconsin since 2004. He advises German Club and Delta Epsilon Phi, the National Honor Society for High School Students of German. He also coordinates the Oregon High School (a GAPP School of Distinction) biennial German Exchange with its partner school in Langen, Hesse. He is Co-coordinator for the Global Scholars Program, an Equity Team member, and past Department Chair. He is a very active member of AATG, currently serving as Wisconsin Chapter Past-President, Immersion Weekend Co-Coordinator, and State Speaking Contest adjudicator. He regularly sends students to regional and state speaking contests, UW-Madison German Day, and German Career Day as well as organizing special events and activities at school and in the community for his students and area colleagues.
In 2020, he received the WAFLT Recognition of Merit and in 2021, the AATG/Goethe-Institut Outstanding GAPP Coordinator Award. He most recently, in 2022, engaged in professional development in Frankfurt, Bremen, Hamburg, Schwerin, Konstanz, Leipzig, and two weeks on fellowship at the Goethe-Institut Dresden. He holds degrees from the University of Wisconsin Oshkosh in German and Music Education and certificates from the Goethe-Institut.