Back to Professional Partners Directory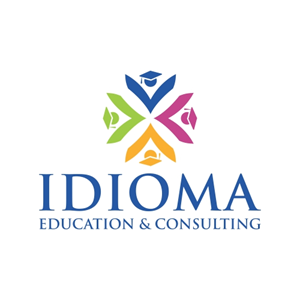 Idioma Education & Consulting
Organization Overview
Idioma Education & Consulting is an online provider of graduate and professional development courses that are affordable, convenient and practical. We offer constructive courses with instructors who are experts in the field and are dedicated to helping each student achieve their professional and personal goals. Teachers who enroll in our classes have access to excellent and friendly customer support to help them with course selection or any issues that arise.

We Can Help With:
• Renewing your Teaching license with Professional Development Hours
• Master of Education (M.Ed) with a World Language Emphasis
• Salary Advancement or a Masters + Lane Change*
• "12-credit Option" for Professional License in Content Area*
• Transfer credit for degree completion*
• Curriculum enhancement and alignment with national standards
• On-site Workshops and Community Programs
• Seal of Biliteracy Alternative Assessments for Less Common Languages

AATG members take advantage of exclusive membership benefits including discounts on courses in partnership with Goethe-Institut USA for German teachers! Visit our AATG partnership page at https://www.idiomaconsulting.com/pages/american-association-of-teaching-of-german-aatg for more information.

*Please visit our website www.idiomaconsulting.com for details.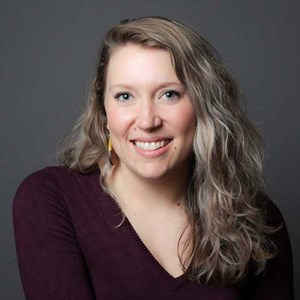 Elisa Kirschhoffer

Affiliated Organization
---