German Embassy Teacher of Excellence Award
Outstanding Performance and Motivation Deserve Recognition!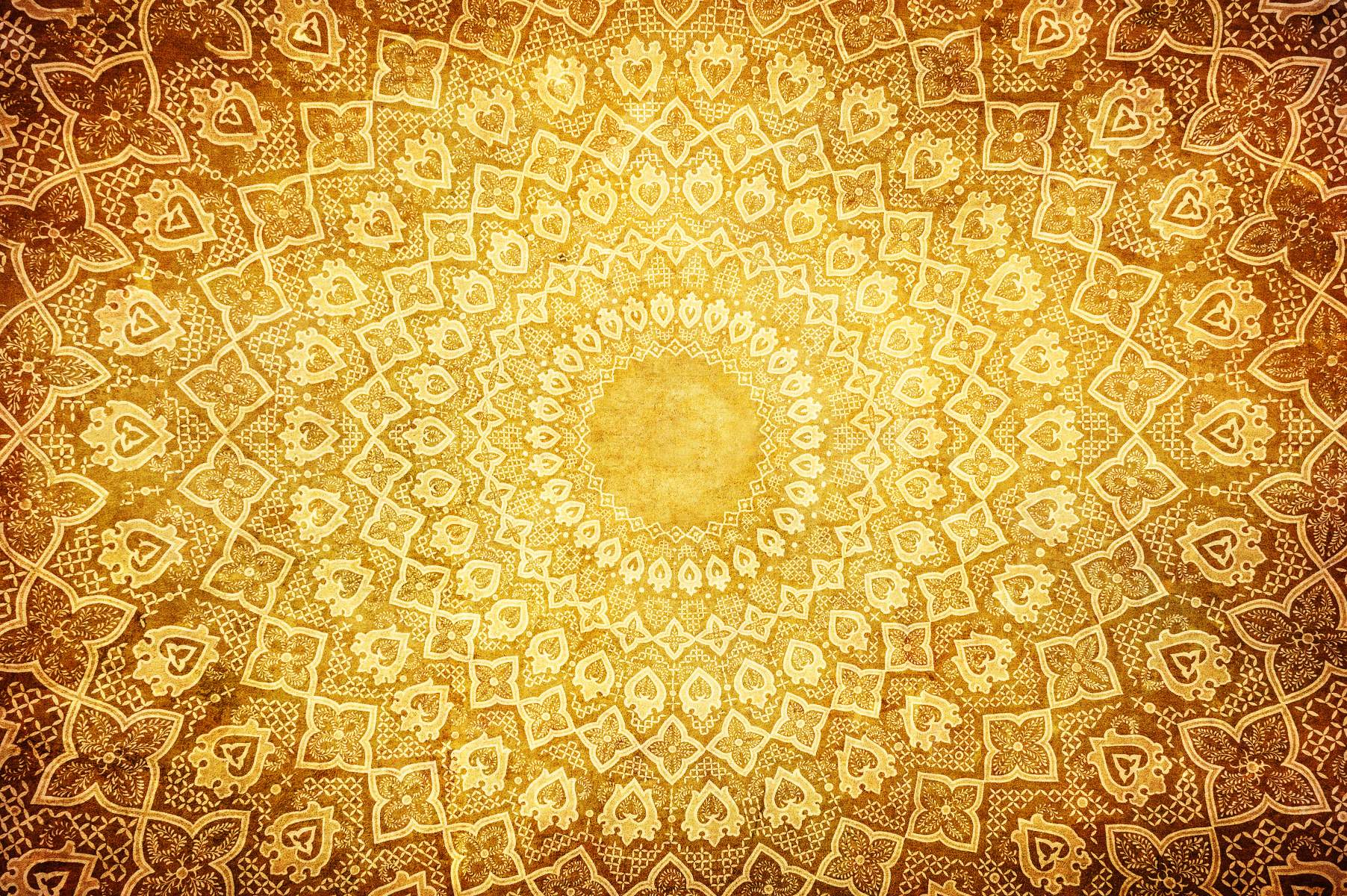 Many German teachers at schools and universities show impressive commitment as intermediaries of the German language in the United States, despite very challenging working conditions. They use up-to-date and modern teaching methods and materials to motivate their students to learn German on a sustained basis. In addition, they conduct various campaigns to draw attention to their German programs at their schools and in their communities and encourage active engagement with Germany.
This commitment to teaching the German language deserves special recognition. For this reason, the German Embassy in Washington, in cooperation with the Goethe-Institut and the American Association of Teachers of German, each year honors three especially outstanding, early career American teachers with the German Embassy Teacher of Excellence Award. The award is intended to raise local awareness of German teachers who are still early on in their careers and bolster them in their teaching profession. Award winners are recognized at the AATG Awards Presentation (held virtually in November).
The prize includes travel expenses to attend the ACTFL conference in Chicago (2023).
For 2023, and going forward, the funding for a professional development course in Germany is no longer available.
Selection criteria include evidence of:
Learner-centered instruction – use of student-focused, open instruction formats

Teacher-student interaction – instruction focused on communication and language production

Use of new media – audiovisual and electronic media to promote communication skills

Intercultural connections – e.g., through dialogue support or virtual contacts with students in Germany


Proficiency-based assessment – use of modern testing methods (e.g. use of DSD and/or GI exams in addition to US testing)
We look forward to receiving a diverse mix of nominations and would particularly welcome nominations of teachers who have not yet been recognized with the award.

Nominations may be submitted through:
AATG regional chapters

US branches of the Goethe Institut

Language consultants of the German Central Agency for Schools Abroad

DAAD

German consulates general

German honorary consuls

Schools and universities with German programs

School administrations
To nominate a candidate, submit:
a cover letter

supporting the candidate's nomination (no more than 1 page)
the candidate's resume (no more than 2 pages); please include contact information (email and mailing addresses)
two letters of support (no more than 2 pages) from colleagues, administrators, students, parents, etc. The letters should provide specific examples of how the candidate meets the selection criteria.
Format requirements:
The nomination package must be sent as a pdf file or Word document

Font: Times Roman, 11, if possible



No more than 7 pages. Please note: longer nomination packages cannot be considered!
The nominee may be consulted in creating the award dossier. An individual may be nominated for only one award.
Upload the nomination dossier as one document (PDF or Word document) here.
Nominations must be submitted by July 15, 2023.
---
Hervorragende Leistung und Motivation verdienen Anerkennung!
Viele Deutschlehrkräfte an Schulen und Hochschulen zeigen bei der Vermittlung von Deutsch als Fremdsprache in den USA trotz sehr herausfordernder Arbeitsbedingungen ein beeindruckendes Engagement. Sie verwenden aktuelle und moderne Unterrichtsmethoden und -materialien, um ihre Schüler zum Erlernen der deutschen Sprache dauerhaft zu motivieren. Zusätzlich machen Sie in der Schule, im County auf Ihr Deutschprogramm über verschiedene Aktionen aufmerksam und unterstützen den aktiven Austausch mit Deutschland.
Dieses Engagement für die Vermittlung der deutschen Sprache DaF verdient besondere Anerkennung. Deshalb zeichnet die Deutsche Botschaft Washington in Zusammenarbeit mit dem Goethe Institut und der American Association of Teachers of German jedes Jahr drei besonders herausragende US-amerikanische Nachwuchslehrkräfte mit dem "German Embassy Teacher of Excellence Award" aus.
Die Preisträger werden bei der AATG-Preisverleihung (online im November) ausgezeichnet.
DaF-Lehrkräften, die noch nicht über eine lange Berufserfahrung verfügen, sollen über den Award in der Schule, im County sichtbar werden und in Ihrer DaF-Lehrtätigkeit eine intensive Stärkung erfahren.
Mit der Auszeichnung ist daher auch eine Teilnahme an ACTFL in Chicago (2023). Während Ihres Deutschlandaufenthalts erfahren die Preisträger Deutschland wieder neu und erhalten frische Impulse zu in Deutschland gelehrten Unterrichtsmethoden, Landeskunde und Deutschtraining.
Bei der Auswahl der Preisträger wird auf folgende Kriterien geachtet:
Lernerzentriertheit – Einsatz schülerorientierter, offener Unterrichtsformen

Interaktion im Kontext des Lehrens und Lernens – kommunikativer und auf Sprachproduktion zielender Unterricht

Einsatz neuer Medien – audiovisuelle & elektronische Medien zur Förderung der kommunikativen Fähigkeiten

Interkultureller Bezug der Lerninhalte – z.B. durch Austauschbetreuung oder virtuelle Kontakte mit Schülern/Schulen in Deutschland


Kompetenzorientierung bei der Leistungsmessung – Förderung moderner Testverfahren (z.B. Einsatz von DSD und/oder GI-Prüfungen in Ergänzung zu den US-amerikanischen Prüfungen)
Wir freuen uns über ein diverses Feld an Vorschlägen und begrüßen insbesondere Nominierungen von Personen, die noch nicht mit dem Award ausgezeichnet wurden.
Nominierungen können vorgenommen werden durch:
AATG Regionalchapter
Goethe Institute in den USA
Fachberater der Zentralstelle für das Auslandsschulwesen in den USA
DAAD
Deutsche Generalkonsulate
Deutsche Honorarkonsuln
Schulen und Hochschulen mit Deutschprogramm
Schulbehörden
Für die Nominierung einer Lehrkraft sind folgende Unterlagen einzureichen:
ein Anschreiben der nominierenden Stelle mit Begründung der Nominierung (maximal 1 Seite)
Lebenslauf des/der Kandidaten/Kandidatin (maximal 2 Seiten); bitte auch Kontaktdaten angeben (E-Mail-Anschrift und Postadresse)
zwei Referenzschreiben (maximal 2 Seiten) von z.B. Kollegen, Verwaltungsangestellten, Schülern, Eltern. Diese sollten möglichst die o.g. Kriterien mit aussagekräftigen Beispielen belegen

Formale Vorgaben:
Kandidatendossiers also pdf oder Word-Dokument

Möglichst: Schriftgröße 11 und Schriftart: Times Roman

Maximale Seitenanzahl: 7. Wichtiger Hinweis: Längere Dossiers können nicht berücksichtigt werden!
Kandidatendossiers sollen hier als ein Dokument (PDF- oder Word-Dokument) hochgeladen werden.
Der Einsendeschluss ist der 15. Juli 2023.