Back to Events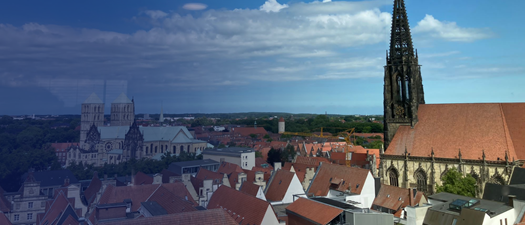 Week of Giving Day 6: Honor a Teacher or Mentor
Saturday, November 18, 2023
Event Details
On Day 6, express your gratitude to someone who has inspired you to learn or teach German. Honor a teacher or mentor in AATG's Hall of Recognition.
The Hall of Recognition celebrates those who have influenced, mentored, and inspired. Each honoree's name is listed in the online Hall of Recognition, along with a photo and a personal tribute.
Organize a group donation to say thank you to a very influential person. Hall of Recognition status occurs when the donations in honor of an individual reach $1500. Donations may be dedicated to any AATG Endowed Fund to support German.
For More Information: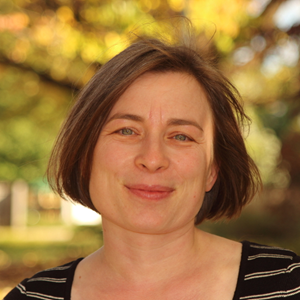 Susanne Rinner
Chair, AATG Fundraising Committee
Program Director
Goethe-Institut
(336)402-9478
American Association of Teachers of German (AATG) is recognized by the Internal Revenue Service as a 501(c)(3) entity. All outright gifts, bequests, and transfers are deductible for federal estate and tax gift purposes. For larger gifts and planned giving, please contact Executive Director Mike Shaughnessy at mike@aatg.org.