Back to Events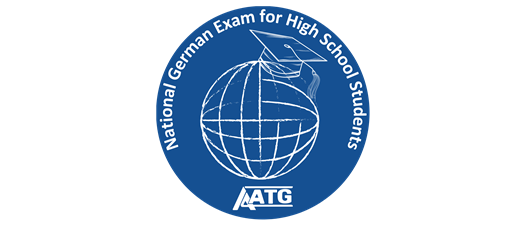 Student Applications for the NGE Post-Graduate Scholarship Due
Recurring Event
Next Date: Friday, March 22, 2024
Event Details
How to Apply. Students who qualify for the scholarship can find complete application materials and procedures on the NGE Post-Graduate Scholarship page.
For More Information: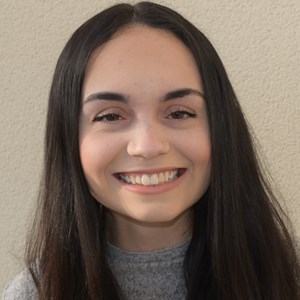 Marisa Minard
Director of Member Services & National German Exam (...
(856)795-5553
This is a new scholarship that was added in 2023 and will continue annually! Qualifying seniors, who are not eligible to apply for the NGE Travel Prize due to the age requirement, may apply for the NGE Post-Graduate Scholarship for high school seniors.