Outstanding GAPP Coordinator Award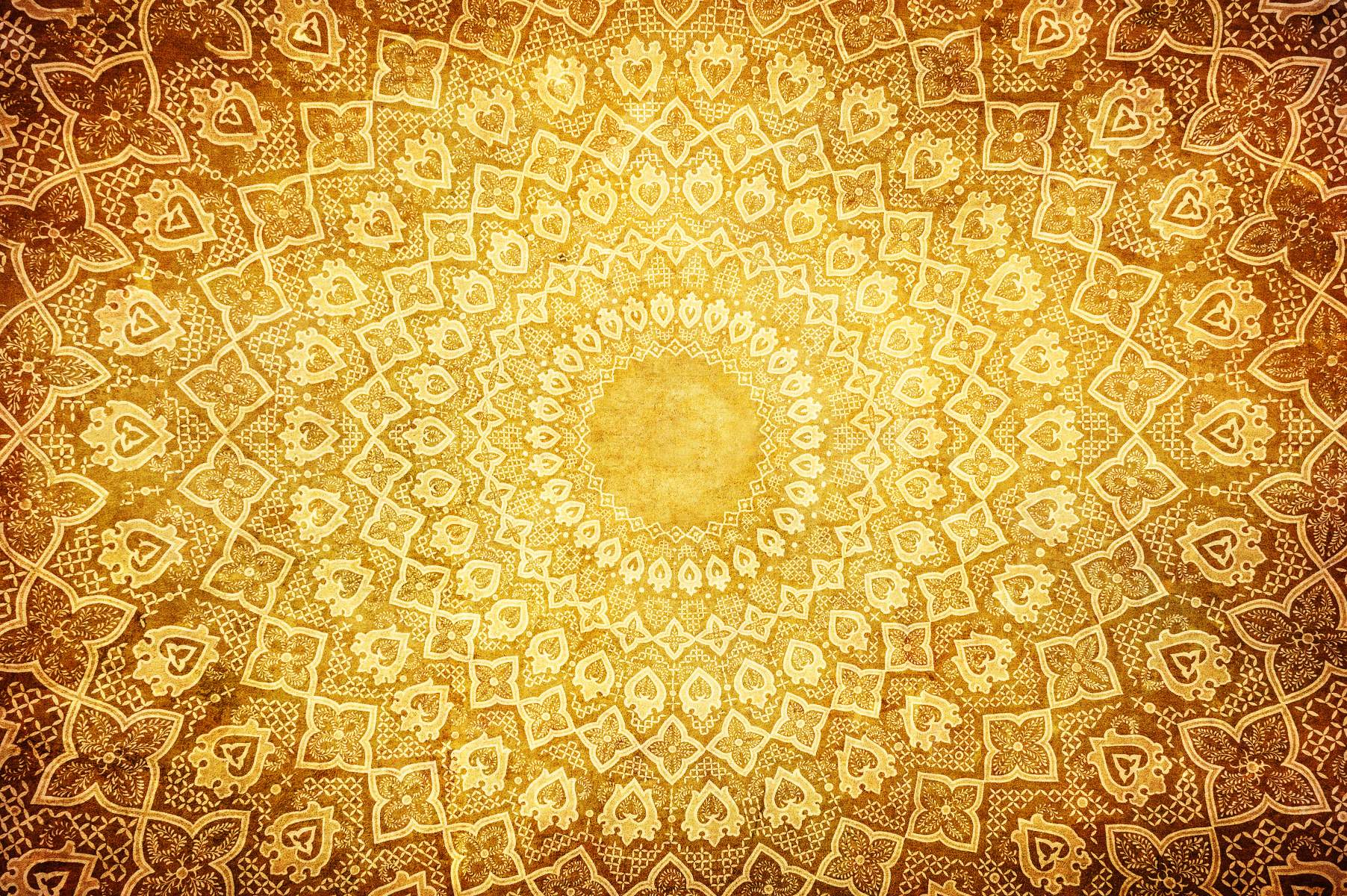 The AATG / Goethe-Institut Outstanding GAPP Coordinator award has been established to recognize outstanding German educators who organize GAPP exchanges at their school. Each year, one AATG member from an elementary, middle school, or high school will be recognized for going above and beyond to offer a yearly or biennial GAPP exchange at their school.
The successful candidate:
is a current GAPP coordinator with at least two successful exchanges to Germany
has contributed to the promotion of the program by making certain their exchange is publicized in the press, whether that be in the school newspaper, local paper, etc.
The award will consist of a certificate of recognition presented at the AATG awards ceremony.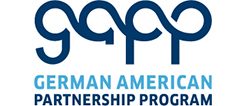 The dossier should include:
curriculum vita
up to three letters of support from colleagues (supervisors, fellow teachers, or other professional colleagues); students (attesting to the impact the GAPP exchange and their coordinator had on them), and parents
selection of publications, online or print articles about the exchange
The nominee may be consulted in creating the award dossier. Self-nominations are acceptable. An individual may be nominated for only one award.
Maximum dossier length is 20 pages.
Upload the nomination dossier as one document (PDF or Word document) here.
Nominations must be submitted by July 15 annually.