College Summer Program
Application Form
Online Application Instructions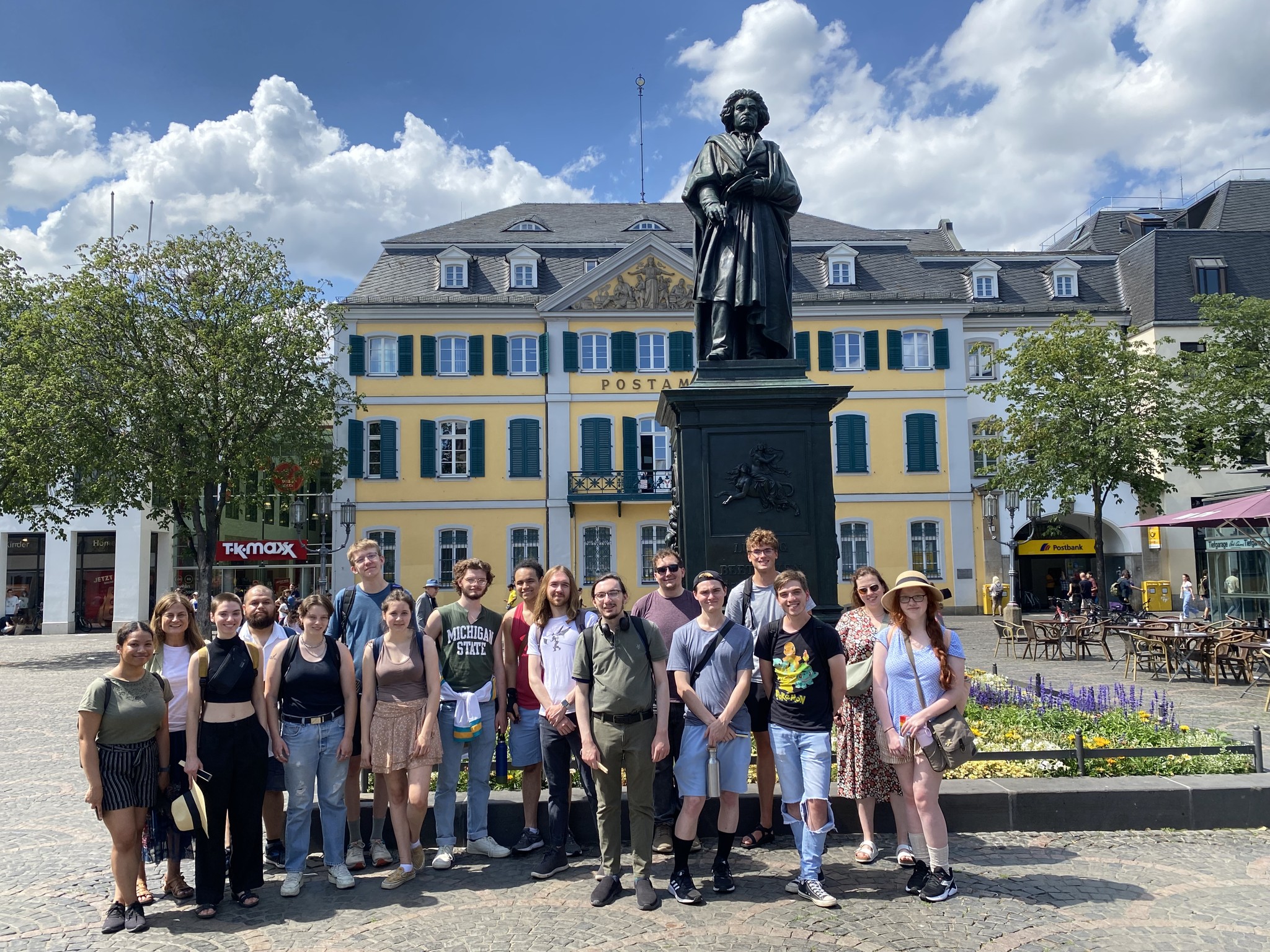 Please click the link below to begin. You can preview the application here. You will also be asked to upload your unofficial college transcript. The deadline to apply is February 10, 2024.
One of your professors must fill out a recommendation form for you. Recommendations from a faculty member in your school's German Department are preferred, but not mandatory. Please provide them with this link: https://www.aatg.org/college-summer-program-faculty-recommendation
The deadline for recommendations is February 10, 2023 as well.
All AATG programs are governed by our Code of Conduct which represents our core values as an organization, such as diversity, inclusion, and equity.
The application form for 2024 will be available in the Fall!