September Call for Papers: Die Unterrichtspraxis / Teaching German (57.2 Fall 2024)
Date posted
September 25, 2023
Call for Papers: Special Issue of Die Unterrichtspraxis/Teaching German
"Form"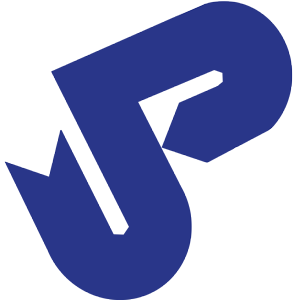 This special issue of Die Unterrichtspraxis / Teaching German (57.2 Fall 2024) will be published in parallel with a special issue under the same title – Form – in our sister-journal The German Quarterly. We are soliciting original manuscripts for consideration as either Research or Praxis Articles in either English or German.
Form is a wide and varied concept in Language Education and in the teaching of German. The aim of this special issue is to discuss 'form' from various perspectives and in different (teaching) contexts. Therefore we are providing only an indicative list of relevant areas, questions, and challenges in the teaching of German language, culture(s), and societies:
Form in language education: general considerations
Negotiation of meaning vs. negotiation of form in the language classroom
Form-focused instruction in the 21st century and grammar instruction
Pronunciation as form
Linguistic form as choice and as constraint
Linguistic forms as a gateway or gatekeeper to increased inclusivity and social justice
Positioning and politeness: learners in transcultural communication
Teaching writing in new digital genres, e.g., texting and social media
Artificial form: the impact of AI tools on students' work, e.g., ChatGPT or Deep L
The place and role of stylistics, register, rhetorics, dialects, linguistic varieties etc. in German as a second language
Literary form in the teaching of German
Form in action: drama pedagogy
Form in translation: teaching and praxis
Preference will be given to manuscripts that include empirical evidence and/or demonstrate a sound theoretical basis. Contributions that address contexts other than the US are particularly encouraged. Discuss your manuscript idea informally with the co-editors by writing to unterrichtspraxis@aatg.org.
Expression of interest (abstract of 200 words): November 3, 2023
(as email attachment to unterrichtspraxis@aatg.org)
Notification of abstract acceptance: November 17, 2023
Deadline for manuscript submission: March 31, 2024
(online: https://mc.manuscriptcentral.com/up)
Publication of of issue 57.2 (special issue on Form)
in Die Unterrichtspraxis / Teaching German November 2024
Editors: Karin Baumgartner (karin.baumgartner@utah.edu) and Mathias Schulze (mschulze@sdsu.edu)