Back to Donate to the AATG and signup for Programs here!
ACTFL Premium Membership
ACTFL Membership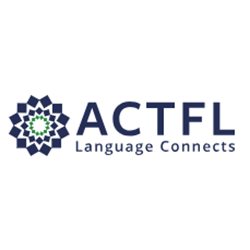 A full list of ACTFL Premium Membership benefits is found at www.actfl.org/membership. Please note that the AATG transmits your membership information to ACTFL on a monthly basis at the beginning of every month. Membership processing therefore can take up to 30 days depending on when you submit payment.
---