AATG Outstanding German Educator Award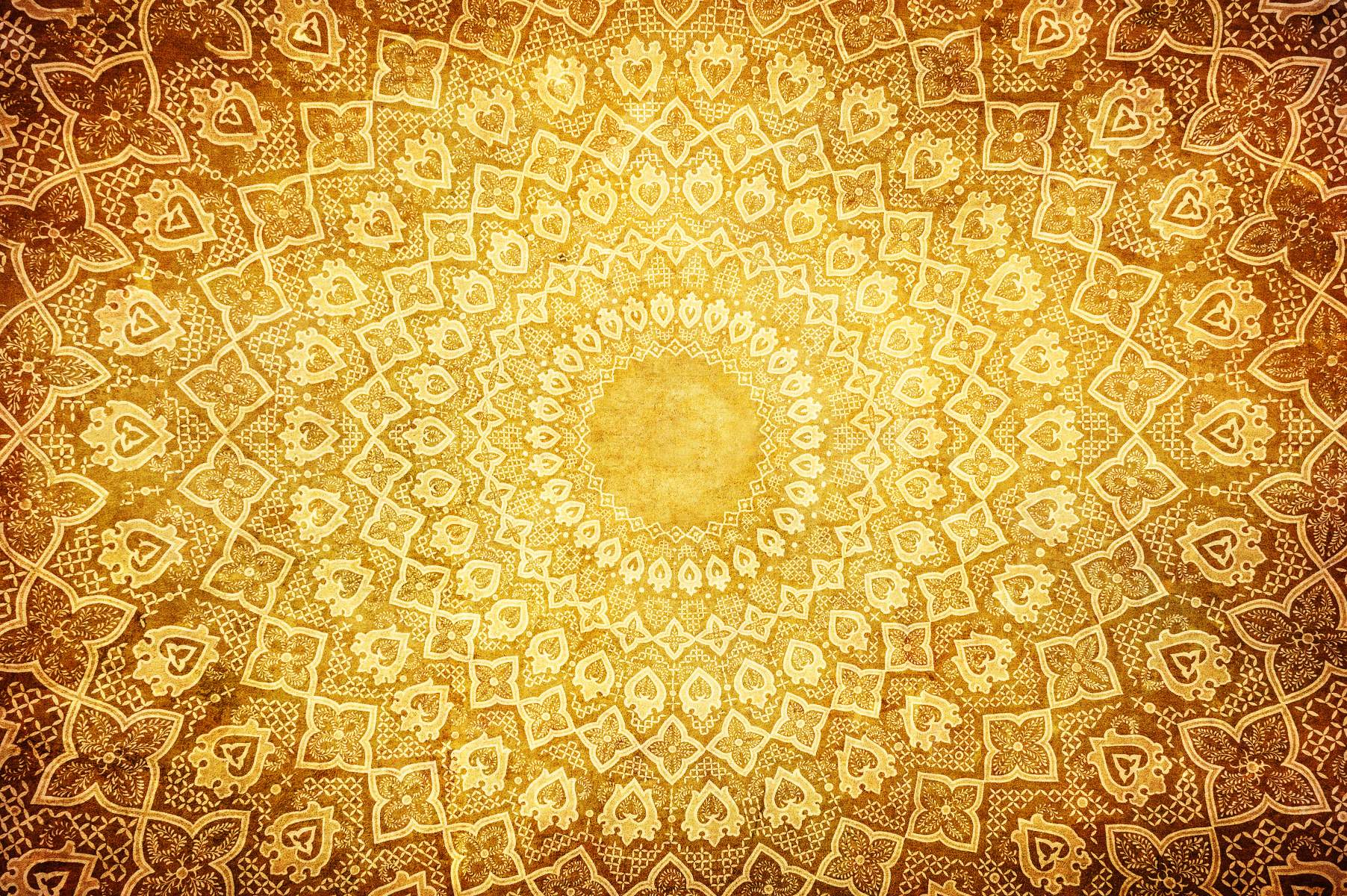 Recognizes excellence in teaching and outstanding contributions to the German teaching profession. Awards are presented to: an elementary, middle school or junior high school educator; a high school educator; and a post-secondary educator.
A nominee's dossier should document five or more years of demonstrated excellence in German education; active membership in the local AATG chapter; creative leadership in German language education; impact in local, state, or national arenas; and continued growth as a German educator.
The following factors should be considered:
Excellence in teaching
Knowledge of subject matter
Functions with a high degree of proficiency in German
Knows and understands the cultures of the German-speaking world
Uses knowledge of subject matter to involve and direct students in meaningful learning
Uses methods which foster language acquisition
Awareness of students' learning
Develops student proficiencies, increases their knowledge, strengthens their cultural
understanding
Creates an inclusive, caring and challenging learning environment
Fosters critical and creative thinking in students
Sets goals which insure that all students have the opportunity to learn
Differentiates instruction
Student rapport
Values each student as an individual
Encourages open communication with students and parents
Promotes fairness, equity and strength through diversity
Intellectual growth of students
Helps students understand how their learning can be applied
Helps students develop an awareness of other points of view
Professional growth and contributions
Continues development and growth in subject area and teaching strategies
Collaborates in curriculum development and assessment
Shares knowledge and experience through professional writings or presentations
Demonstrates leadership in professional organizations on the in local, state, or national level
The dossier should include:
nominating cover letter
curriculum vitae
letters of support
other relevant materials
The nominee may be consulted in creating the award dossier. An individual may be nominated for only one award.
Maximum dossier length is 30 pages.
Upload the nomination dossier as one document (PDF or Word document) here.
Nominations must be submitted by July 15, 2023.